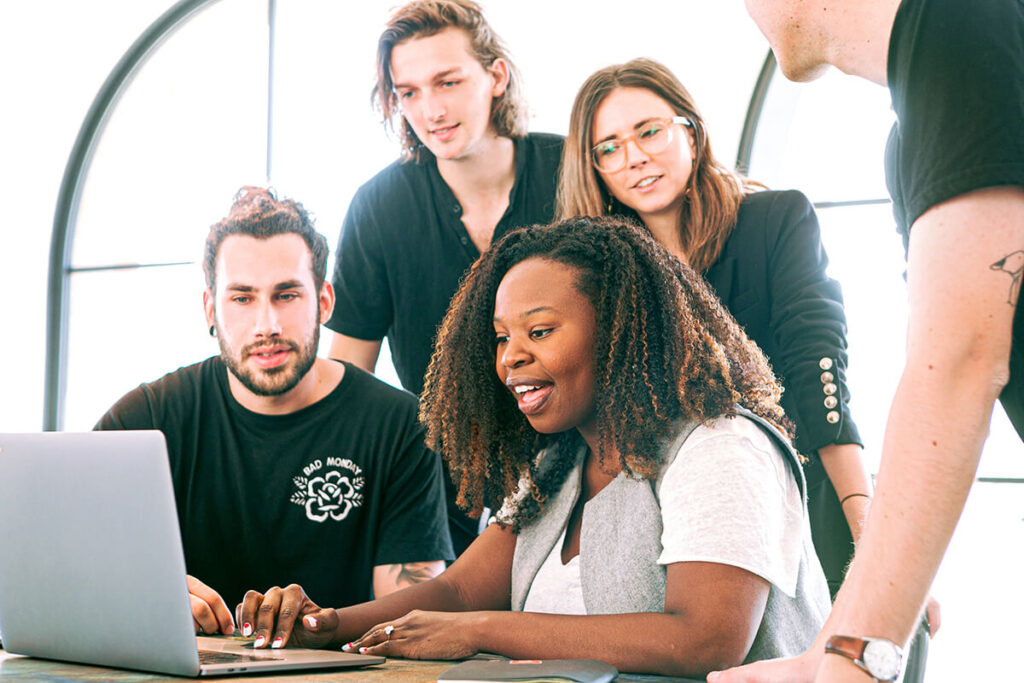 Strategic leaders are the pillars of growth and opportunities in an organization. They have a productive mindset and the ability to see the bigger picture. Thus ensuring to bring visions to life, maintain stable working conditions, direct and motivate team members, and continuously seek new opportunities.
But more than that, strategic leaders are vital players for a business, having, significant impact on its vision and direction.
In fact, 83% of employers state that it's crucial to develop strategic leaders at all levels. As such, they spend large sums to develop their workers' skills through training and education.
Strategic leadership, on the other hand, is a more general term that includes the skills and actions of strategic leaders. Specifically, it is defined as "the ability to influence others to voluntarily make decisions that enhance the prospects for the organization's long-term success while maintaining financial stability."
In other words, a strategic leader must possess a combined set of skills and knowledge that allows them to visualize, plan, lead, and take full advantage of every resource they have at their disposal to execute strategies effectively and attract business development.
As ideal as this sounds, many organizations claim they don't have enough skilled strategic leaders. A study conducted on 6,000 senior executives reported that only 8% turned out to be strategic leaders.
Fortunately, companies have the ability to educate individuals in charge to become strategic leaders.
As such, further in this article, we will present a set of strategic leadership skills. When mastered and used properly, these will allow leaders to plan strategically, navigate the unknown, and overcome uncertainty effectively.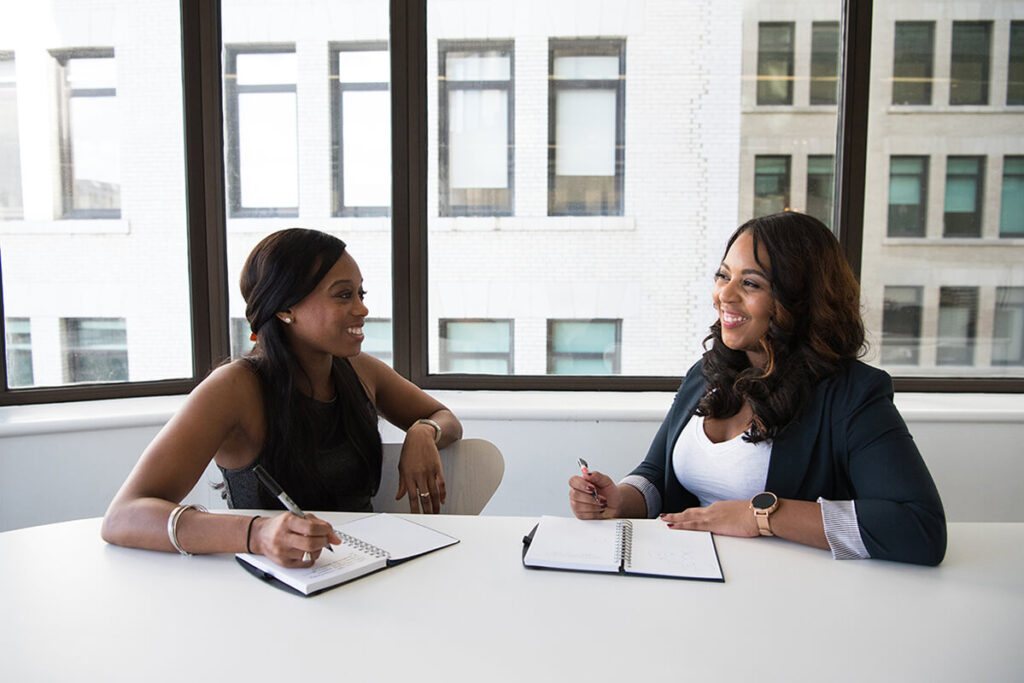 Top Essential Leadership Skills Towards Success
Below we'll describe in more detail the essential skills that help leaders become strategic, adaptive, flexible, persistent, and successful in general.
Effective Communication
Having strong communication skills aids in all aspects of business because every process and interaction gravitates around its effectiveness.
Being able to keep ongoing communication will keep team members well informed and promote growth and understanding.
Not only will a strategic leader be seen as more inspiring and open-minded, but employees will also understand information more accurately and quickly.
The Ability to Anticipate
The ability to follow logical threads and see the bigger picture is a powerful skill for a leader. It allows them to extract conclusions from certain situations or circumstances, and foresee what will happen next.
Then, based on that information, make the best decisions that will result in fruitful outcomes. This skill is part of advanced strategic thinking.
Strategic Planning
Strategic planning is the ability to think through what each situation means for tomorrow, next week, and even longer-term. This skill is crucial because organizations rely on systems and structures to optimize their processes and initiatives.
Strategic planning also implies embarking on every project and plan with the "end of mind." Meaning, create a mental picture that frames the criterion of how every project or action should look. And then direct your success mechanism towards those goals.
Ask the Right Questions
Where should you invest your time and energy? Are the processes aligned to the company mission? What are the short-term and long-term goals? Does your team operate at its full capacity? What motivates your team members? Or vice-versa — what actions can you take to motivate them?
Knowing how to ask the right questions and returning to them to re-evaluate the answers and fill the gaps with new ideas is a crucial skill when it comes to aligning and executing your business strategy and achieving your goals.
Prompt Decision-Making
The decision-making skills portray a leaders' ability to think objectively and concentrate on the goals they're trying to accomplish. It equally contributes to establishing a sense of trust and a strong bond with employees.
But more than that, being able to make prompt decisions based on the available information reduces downtime otherwise spent on thinking how to proceed. As a result, increasing productivity and efficiency.
Management Skills
Strategic leaders must know how to lead a team. But most importantly, to ensure that every subordinate reaches their maximum potential.
Additionally, mastering this skill allows leaders to have a better understanding of how to allocate resources, delegate responsibilities, and empower team members to make independent decisions.
Positive Attitude
Strategic leaders know their attitude impacts the productivity and efficiency of the team, as well as how they are perceived.
A positive attitude also fosters a healthy environment and helps establish unbreakable bonds between team members and between leaders and employees.
But more than that, concentrating on optimistic thoughts saves energy and time, leaving room for productivity and efficiency.
A positive mindset offers leaders the opportunity to build new bridges and find harmony and mutual benefits from relationships without seeing them as a chore or imposition.
Adapt Easily
Sometimes plans don't turn out as expected. In this situation, being able to adjust easily to changing ideas, responsibilities, strategies, expectations and other processes is an invaluable aptitude.
Adaptability also means that leaders possess fundamental skills like communication, creative thinking, and problem-solving abilities. These matter the most when working on projects, developing strategies, and implementing different approaches to meeting goals.
It's easier to follow flexible and motivated leaders who are willing to experiment with new things, learn new skills, and adapt easily to any situation that comes their way.
Attention to details
Attention to detail refers to the ability to maintain thoroughness and accuracy when accomplishing tasks.
Having a keen eye for details and seeing things that others miss is priceless. It improves workplace productivity, performance, and efficiency.
Although observing everything in detail appears difficult, it can be mastered. To learn this skill, leaders should keep notes and records on everything under their roof. And when confusions appear, ask others who can help connect the dots.
Conclusion
Becoming a strategic leader armed with all the necessary skills is almost a sine qua non of making it to the top of the ranks.
Although it may seem like a challenge, by focusing and continuously practicing the above set of skills, you can transform into a successful leader that will lead your team and organization to success.

At The Marlo Companies, we provide the necessary tools and training programs to help you shape an effective leadership style that will bring you closer to your goals.
Contact us now and schedule your first free consultation.