The Marlo Company, Inc. has a reputation for achieving results and providing high-quality services with integrity. Our vision is that all organizations and communities achieve optimal performance. Our clientele consists of private business, member associations, non-profit organizations, civic associations, faith-based institutions, and government agencies.
While our services are broad, our focus is narrow: People! Through our Human Resources Division, we provide a variety of people solution services that result in improved relationships improved skills, increased performance, greater self-awareness, and more. help people work well together, develop people's skills, improve people's performance, source and acquire the right people for your organization, and successfully bring people on-board.
The Marlo Company, Inc. is certified to administer a variety of validated instruments to assist your organization in getting results. We also use these instruments as a foundation for building programs specific to your organization's needs.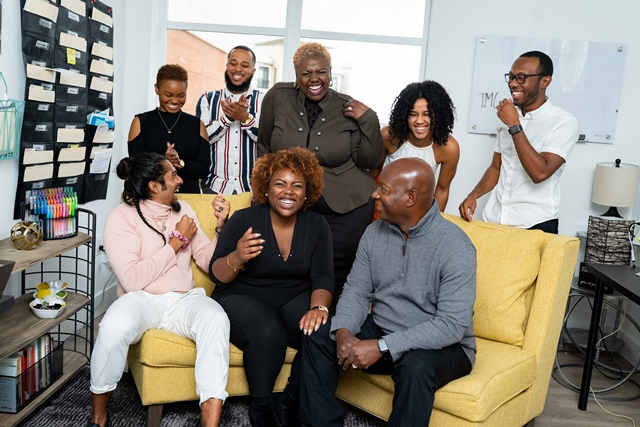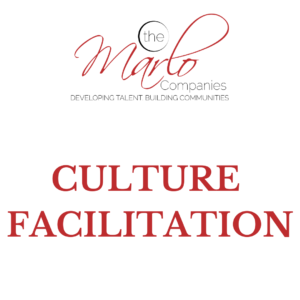 About Culture Facilitation
we assess the culture, facilitate focus groups, and determine collective regard.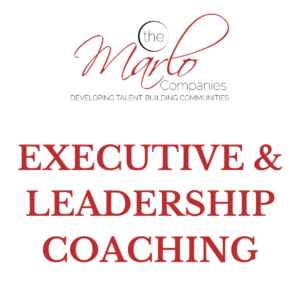 About Executive and Leadership Coaching
Individual and team coaching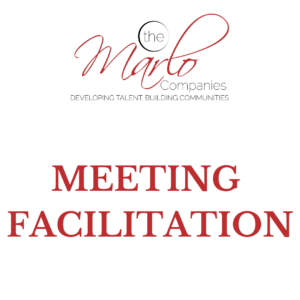 About Meeting Facilitation
Plan, coordinate, and facilitate meetings of different types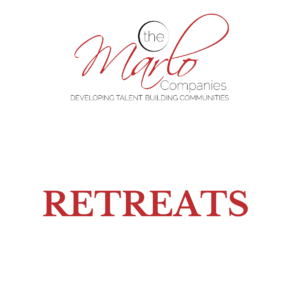 About Retreats
Plan and facilitate team offsite and virtual retreats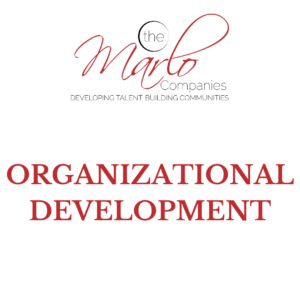 About Organizational Development
Training, strategic planning, change management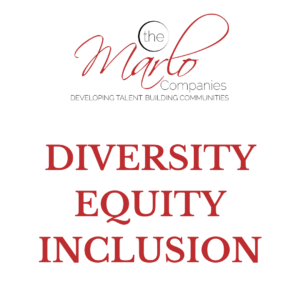 About Diversity Equity and Inclusion
we assess the culture, develop and implement action plans, and provide training.