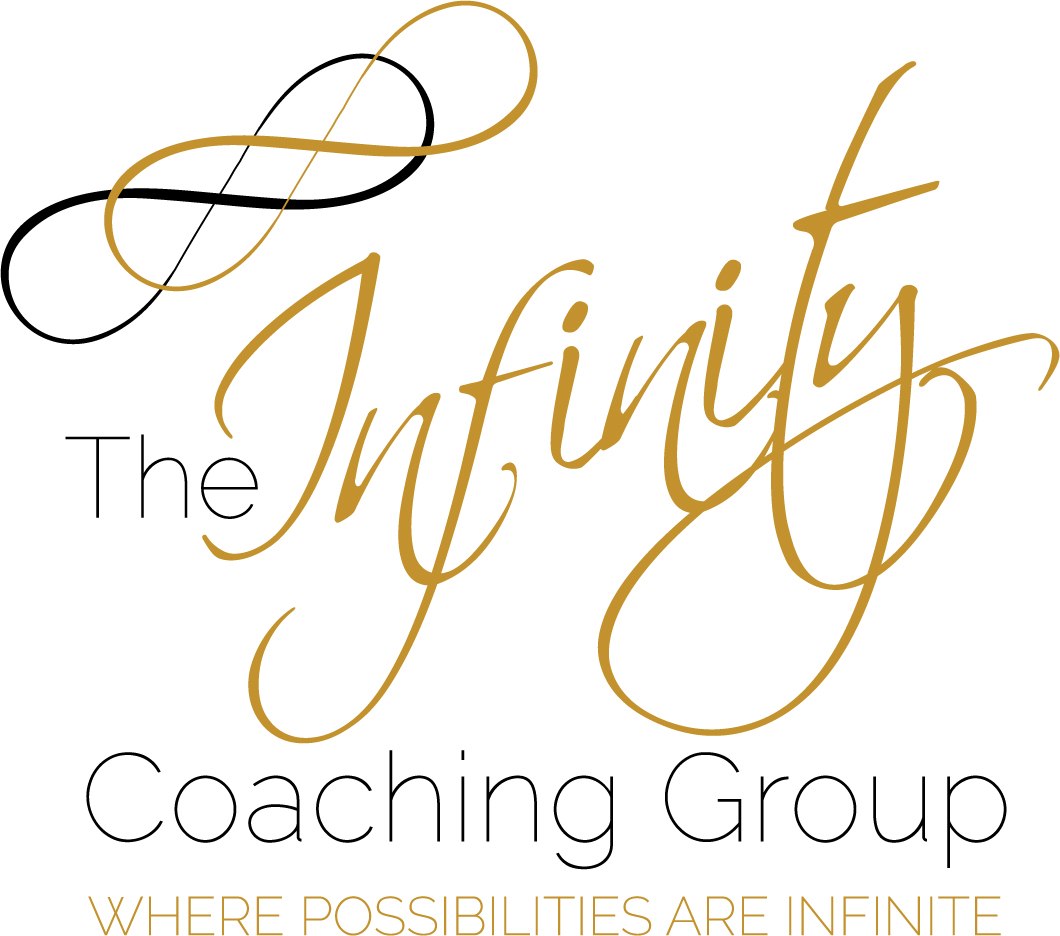 The Infinity Coaching Group
The Infinity Coaching Group is a coaching firm that supports individuals from a position of strength and empowerment, watching them transform from powerless to powerful, and getting clarity and direction.  Founder, Principal Coach, and ICF Credentialed Coach, Marlo Thomas Watson is known for giving "loving truth" to support individuals, teams, and organizations in achieving a better reality. The Infinity Coaching Group's philosophy "possibilities are infinite" is more than a slogan; it is our foundational mindset and the governing premise for how we do business.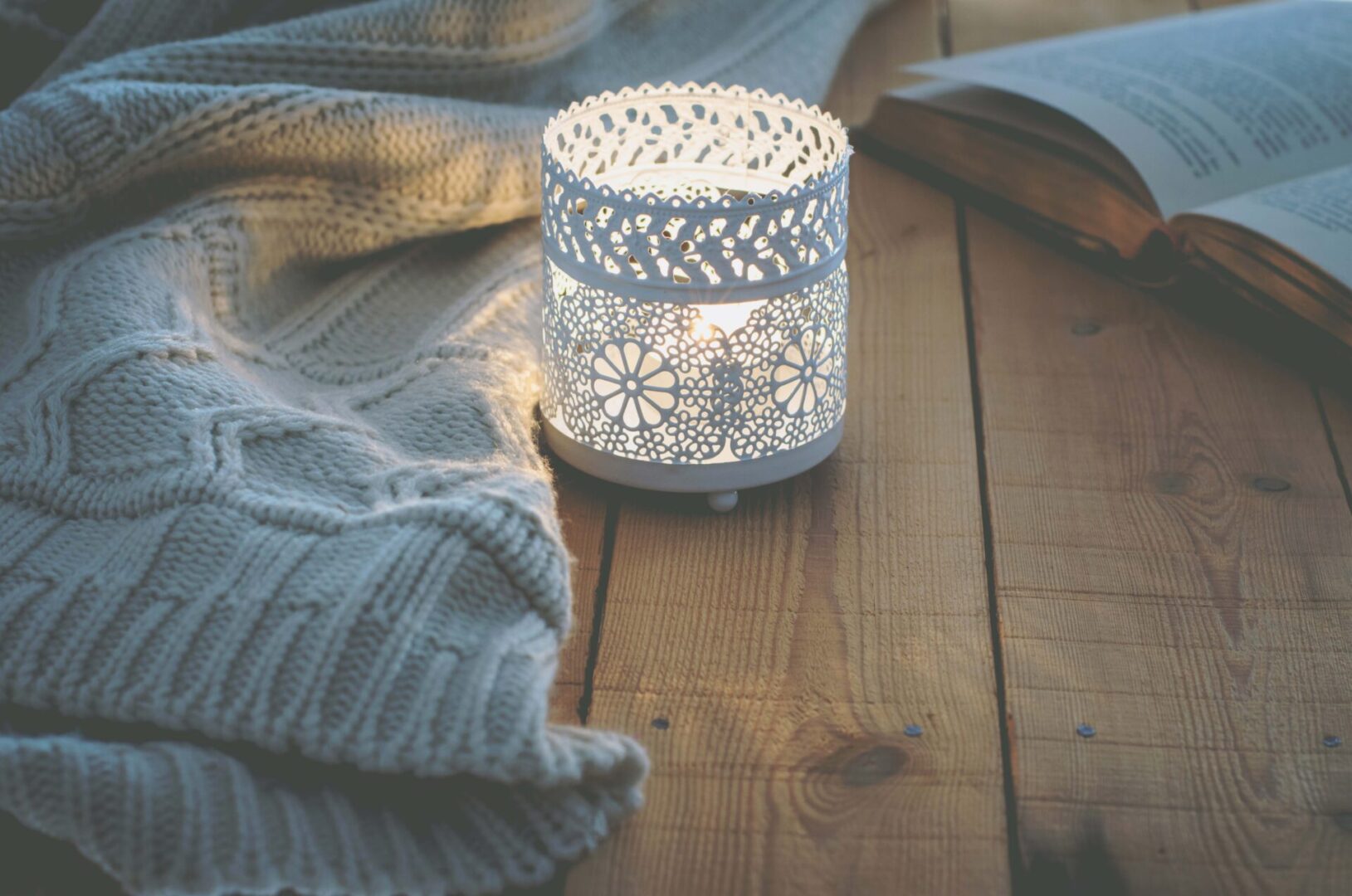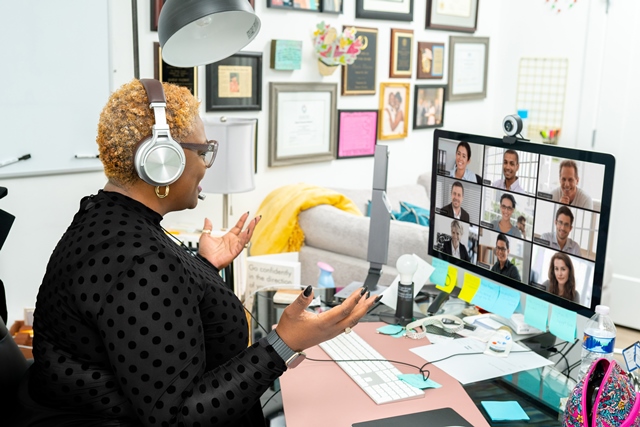 Who benefits from coaching?
Coaching is beneficial to any and everyone who is willing to do the work.  People's motivations for selecting coaching varies. For some, they are experiencing situations of being stuck, seeking to grow in a particular area, or changing directions in their life. For others, their organization sponsored them because they are high-potential performers, and they want to increase their capabilities. Regardless of the reason, coaching can be of tremendous benefit to an individual's growth and organization's capacity to realize its goals.
Unlike coaching, mentoring is more guiding and directing. Mentors support their mentees by using the expertise and experience of the mentor to support their mentee toward success. Simply stated, coaching is supporting the coachee from the passenger seat where mentoring is guiding, leading, and directing the mentee based on the mentor's experience.  We provide mentoring for a variety of individuals. Our Director of Mentoring provides mentoring services to kids in the K-12 system who fall on the spectrum and require a bit of support and guidance
Mentoring activities include: