Marlo Thomas Watson, President/Chief Engagement Officer and Founder. Marlo provides leadership of The Marlo Companies and its subsidiaries. She is a certified Diversity Coach and an ICF credentialed coach. She has a BS from Covenant College, a MS from Central Michigan University, and a Graduate Certificate in Human Resource Management. Marlo has more than 20 years of supporting people, organizations, and communities. Marlo has supported teams and organizations through very difficult cultural issues; facilitated community dialogues to establish community goals and priorities, and supported organizations with skill building. Marlo's primary core value is personal development. She brings a spirit of personal growth and development to The Marlo Companies.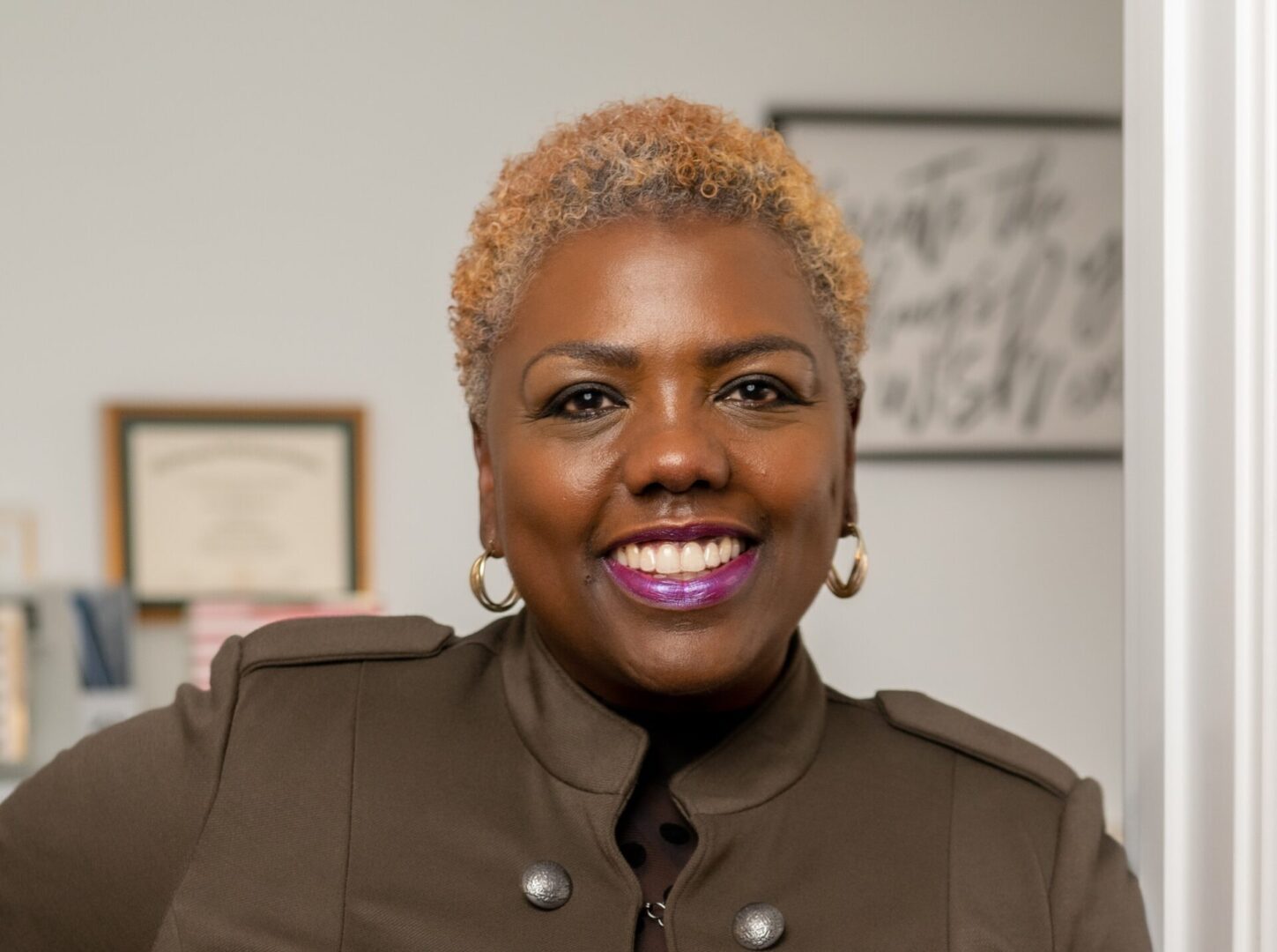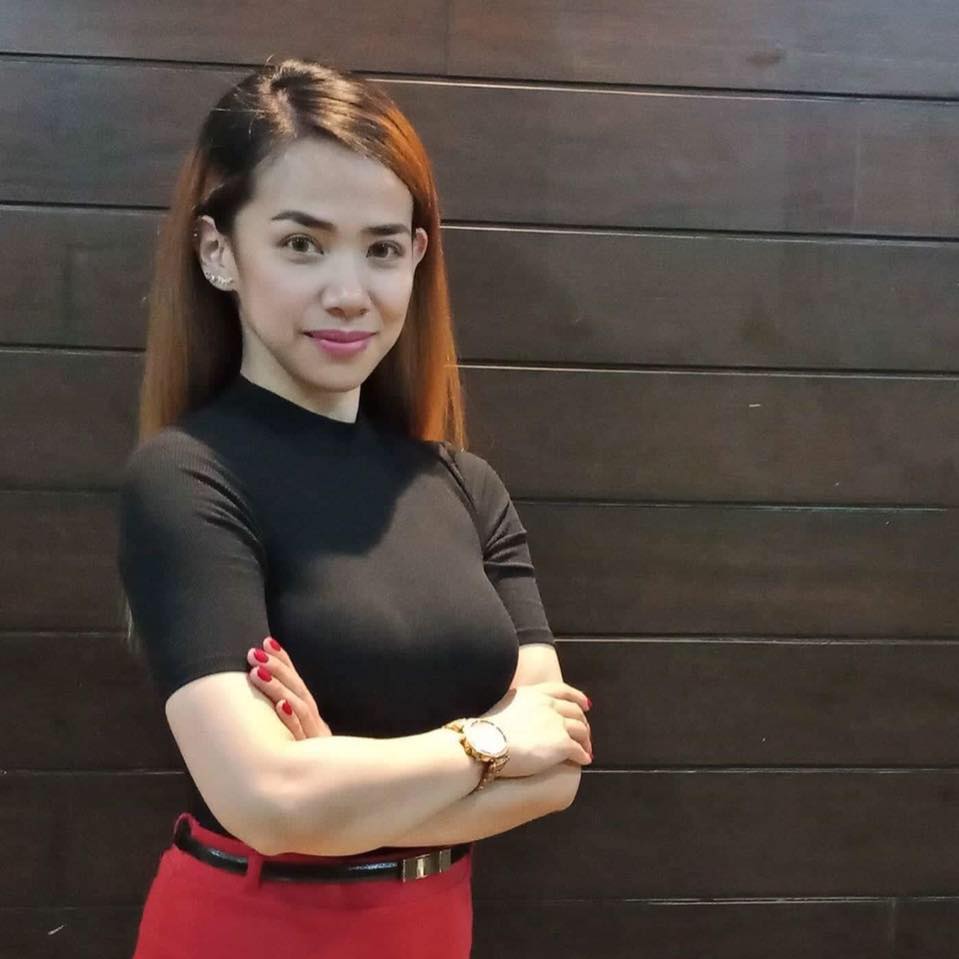 Elaine Manangan, Director of Operations. Elaine started her career early as a TV host and an executive producer for a travel magazine show and a regional morning program. She, then, became a Human Resources professional of a privately owned contact center company headquartered in Miami, Florida. Her versatility gave her superior knowledge of multiple operational functions and principles, backed up by previous professional success. Her core value is family. "Family does not necessarily mean blood relatives but often a description of a community, organization or nation."
Steve Watson, Director of Mentoring. Steve has more than 16 years of experience supporting individuals in middle and high school to thrive in the K-12 system. He oversees the Junior Division with the Infinity Coaching Group. Steve began his career supporting young adults as a Supervising Counselor in Hardwick Vermont. His ability to penetrate the hearts and minds of the toughest youth has supported a many of young people in transforming their lives. Steve's primary core value is relationships. His relatability to diverse demographics is one of the many attributes that he brings to The Marlo Companies, Inc by way of The Infinity Coaching Group.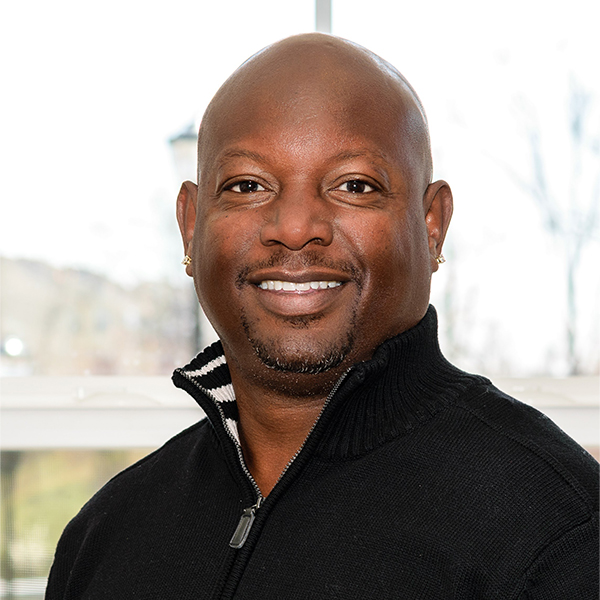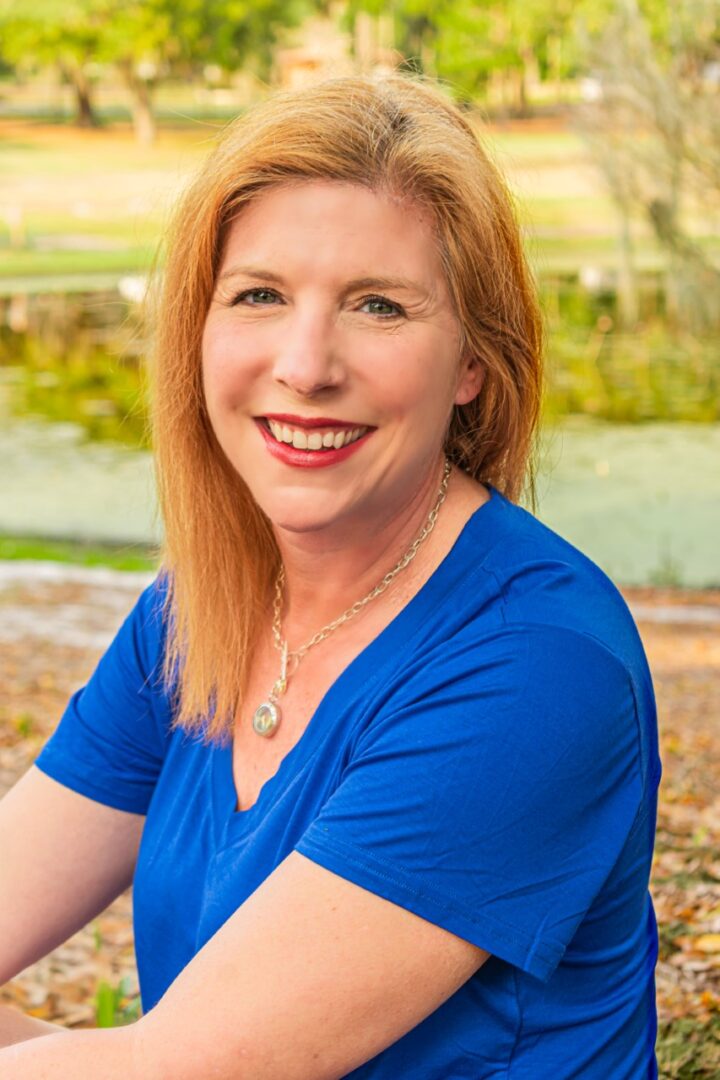 Jennifer Suarez, Special Assistant.  With over 20 years of experience in professional office executive assistant positions and a track record of strong performance in high-volume, high-pressure environments, Jennifer skillfully manages administrative duties and client relations. As Special Assistant, she ensures the smooth operation of TMC and its subsidiaries, with her robust knowledge of administrative management and efficient handling of client inquiries, consultations, and project coordination. Jennifer has a BS in Management from National-Louis University. Her core value is connection. Her commitment to exemplary service is one of the many assets she brings to The Marlo Companies, Inc.